BDS Vending are Ireland's Leading Pantry Service Provider
We are passionate about providing you with a wide range of fresh, healthy and fun foods for your office breakout space.
What are Pantry Services?
Pantry Services are in-office vending solution offered to your staff in a cashless shop environment. BDS Vending Solutions can manage your whole pantry service and ensure that your machines are always clean, working and merchandised with a range of market leading drinks and snacks including an extensive healthy product range.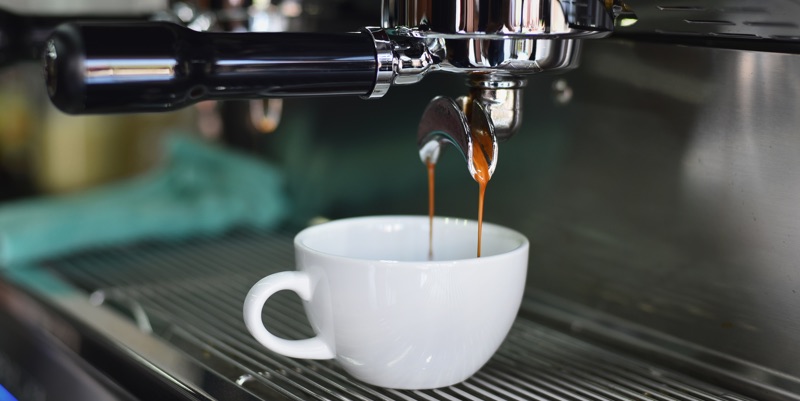 A Pantry Solution in Your Organisation
We partner with your organisation and provide a full service pantry solution. We refresh your pantry offering as required, ensuring your staff are always satisfied and working to their full potential.
Give Your Team What They Need To Perform
No two offices are the same. Our pantry services are flexible and help you create the right look, feel and product offering for your team and office space. From drinks, snacks, healthy meals, vending racks, coolers and recycling bin solutions – we have it all. Not only that but we also rotate, clean and restock your new office pantry.
Boost Productivity & Encourage Collaboration
Realise the potential of your office breakout room as a space that encourages collaboration, boosts positivity and helps you retain key talent. Manage your talent strategy and benefits package with a fully merchandised workplace pantry, leading to happier and more productive staff.
Inspire Productivity & Innovation
Motivate your team with easy access to coffee, tea, snacks, water, energy drinks, juices, fresh food, yogurt and so much more — whatever they need — and watch them perform at their best. You'll appreciate the pantry atmosphere and the freedom it gives your staff to stay energised throughout the day, fuelling productivity, creativity, and innovation.
A Culture of Success
We know that retaining your top talent in the competitive world of recruiting is a priority for your organisation. You already know the importance of remaining competitive in today's marketplace, so we partner with you to determine the best combination of perks and amenities to help you attract and retain the high-level talent you're seeking.
Leave your contact
details and we'll call you back as soon as possible
Learn how vending machines can help your business improve productivity, boost staff morale and even earn you a revenue stream.